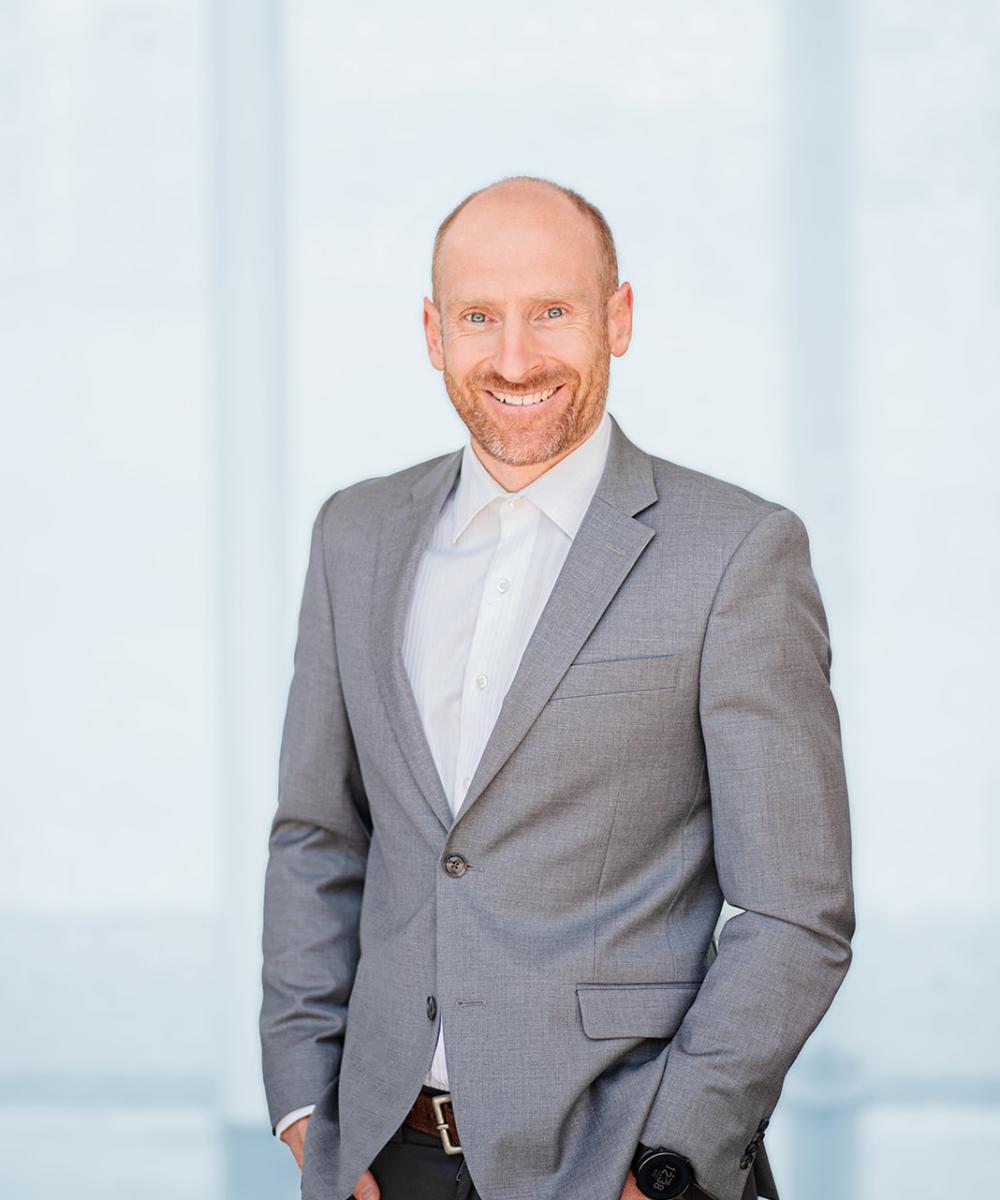 Brian Gregg
Certified Financial Planner™
Work Hard, Dream Big, Have Fun, Enjoy Success, and Inspire Others" As a 2014 Olympian in cross-country skiing, I enjoy the process of setting goals and optimizing performance so you can live and give well. I enjoy going beyond just investment management and offering long-term strategic financial planning and tax planning. I believe in offering a referrable level of service to you and have enjoyed growing with the families we serve.
I like to work hard and play hard. You will often find me out skiing, running, hiking, or roller skiing when I am not at my desk. My wife, Caitlin, is a 2010 Olympian and 2015 World Championship Bronze medalist. You often find us racing the fastest version of ourselves on a given day and trying to keep the youngsters honest. We love to ski and play outside with our daughter. We live in North Minneapolis and spend much time in Theodore Wirth Park. We enjoy volunteering with the Loppet Foundation and inspiring others, especially youth, to live healthy lifestyles.
Brian is an LPL Registered Representative, LPL Investment Advisor Representative, and a licensed insurance agent.